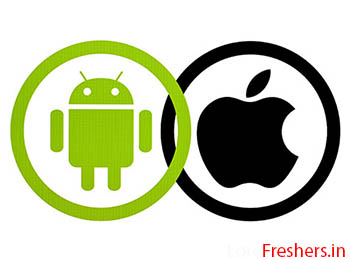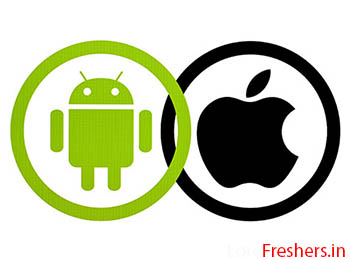 Please follow the steps to move WhatsApp conversations from an Android to an iPhone.
Step 1: On your Android phone, download the Move to iOS app.
Step 2: Open the app and adhere to the directions displayed.
Step 3: Enter a code you got on your iPhone when prompted.
Step 4: Follow the on-screen instructions after selecting the "Continue" option.
Step 5: Select "WhatsApp" from the transfer data page after that.
Step 6: Select "Start on Your Android Phone" from the menu. Hold off exporting the data until it is ready.
Step 7: As soon as the data is ready, your Android phone will sign out.
Step 8: Then select "Move to iOS app" by selecting the "Next" option.
Step 9: Select "Continue" from the menu.
Step 10: Hold off until the transfer is finished.